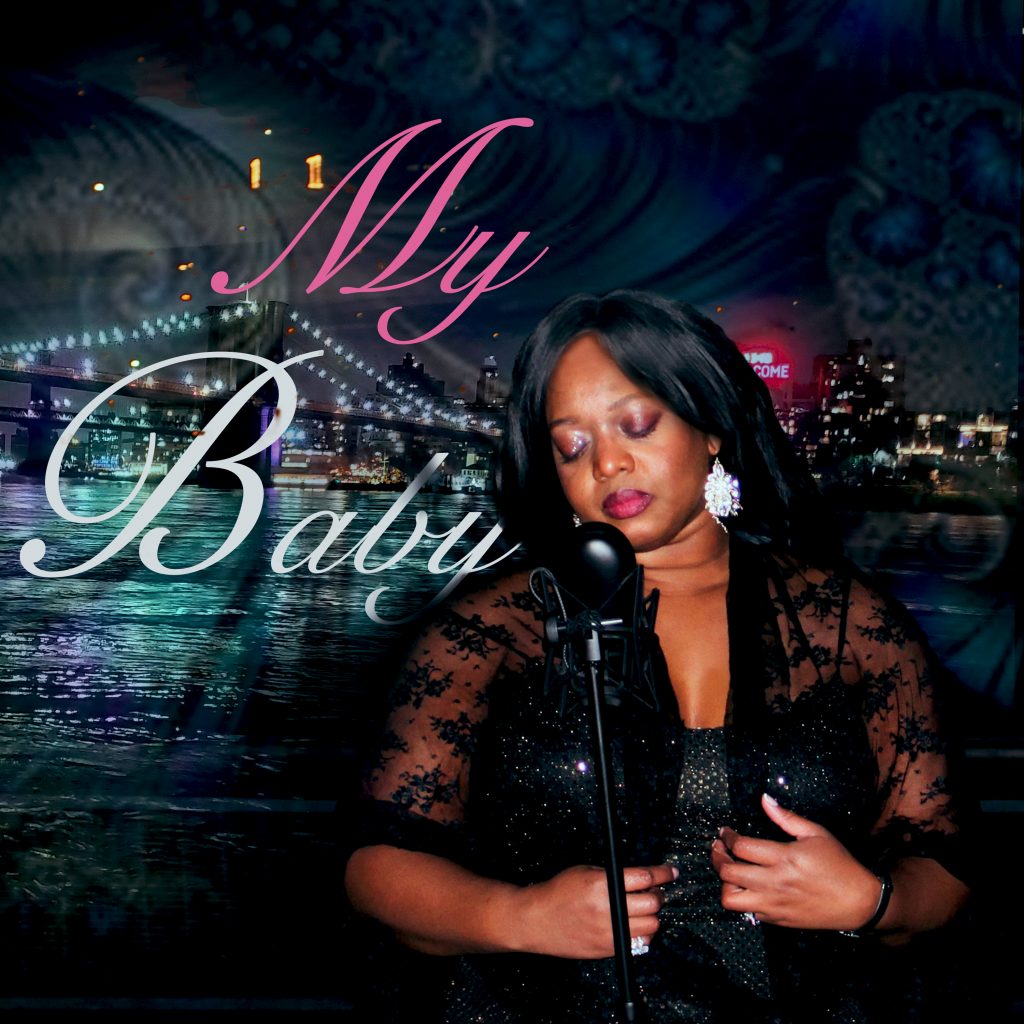 There is so much to say about this amazingly gifted and very talented young woman who is now known today as Diamoness. She is a singer, rapper, songwriter, artist, musician and poet, a lover of life, God, peace, nature and music.
Yendi Anderson started writing music and poetry, playing the piano, drawing and singing at the early age of 6yrs. old. This began just a few months after her and her family transitioned from the island of Jamaica to live in the great USA. "It was the first time that I had ever been on a plane, and even more spectacular, it was the very first time that I saw it snow!" She said with a gazing smile. "I received the opportunity to play, for the very first time, on an antique organ that belonged to my aunt at the time.
I remember walking into her living room and it was like magic. I will never forget that day, it was as though the instrument was pulling on me, and calling me it seemed, to come closer." At that very moment, the birth of Diamoness began as little old Yendi discovered her passion and love for music.
Though humble in spirit and kind in heart, Diamoness didn't grow up easy. As a young woman who suffered from anxiety, insecurity and depression, she encountered many challenges. Fortunately, she was somehow always able to channel her heartaches, emotions and pain into her writing, which aided her later on in life as she grew more and more passionate about pursuing and developing her music career.
It's amazing how this once shy, introverted caterpillar, has transformed into this strong, bold and courageous, independent young woman, who throughout the years has truly morphed into an amazing butterfly who is now no longer afraid to fly.
Be on the lookout for more of her singles, video releases and works of art. I have a feeling we will be hearing a lot more about this magnificent hidden gem. So, keep your eyes and ears open and stay tuned in for more on Diamoness. She is truly one of a kind, a very rare jewel.
Here is a look at her latest Music Video and Brand New Single "My Baby "which was filmed right here in the Big Apple.
You can find more music and videos by Diamoness on: