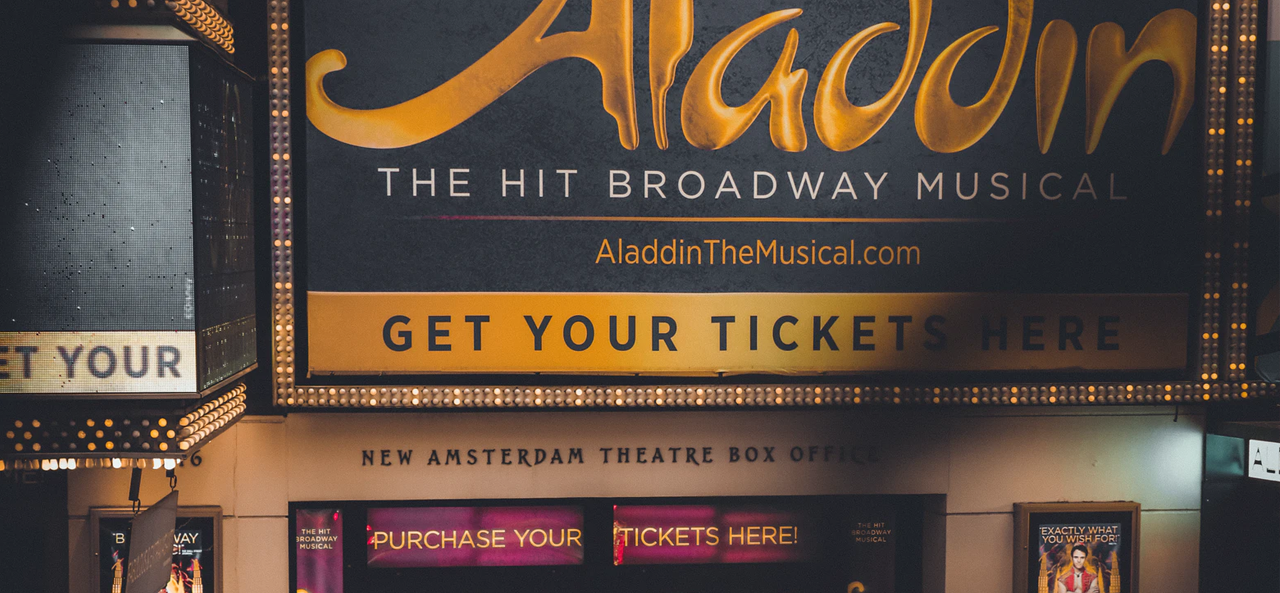 FOLLOW THE MUSIC JUNKIE
ON FACEBOOK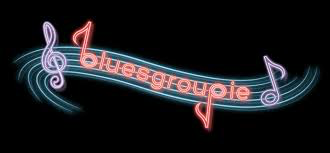 Now that this year's TONY AWARDS are given, Broadway is booming! And this summer as a New Yorker is truly the perfect opportunity to go and experience the tradition of live theatre. Here are Nightlife best picks and those that were chosen as the TONY's Best!
By: Kassidy Rose
PICK A PLAY DATE!
Plays are the unsung brothers to musicals and it may be difficult to pick which one to experience. Nightlife Magazine gives you our ultimate guide.
ANGELS IN AMERICA
Set in the 1980s during the AIDS crisis this powerful piece focuses in on some LGBTQ lead characters in three acts. This revival stars Tony Award winning Nathan Lane and Andrew Garfield. Be sure to catch this production at the Neil Simon theatre as it is set to end on July 15th!
SKINTIGHT
In this play you will not catch Idina Menzel's iconic singing but you will see her originating a role in which her character is figuring out life following some big reveals from her changing family. Be sure to see this Off-Broadway play before it ends it's limited engagement August 26th.
SUMMER
The Donna Summer Musical: Practically everyone will walk in knowing a tune from this show. Based on the life of the late disco queen Donna Summer three of Broadway's biggest stars play this icon two of which were Tony nominated for their performances.
OLDIES BUT GOODIES
There are more shows there than what is new and the shows that last the test of time truly prove their worth. Here are Nightlife's first choices.
THE PLAY THAT GOES WRONG
Theatre is such a risk to do. Theatre failures are inevitable and sadly can be incredibly entertaining. You are set to laugh when it comes to this interesting take on theatre gone wrong.
HARRY POTTER AND THE CURSED CHILD
The brand new eighth story in the Harry Potter series is now the Tony Award winner for Best Play on Broadway! This two part show was first a hit in London and is now is a clear stay in Broadway.
THE LULLABYS OF BROADWAY
This Tony Year was interesting one when it came to musicals the big Broadway showstoppers did not win big but one lesser known production called "The Band's Visit' swept the night.
ONCE ON THIS ISLAND
This Lynn Ahrens and Stephen Flaherty Best Revival of a Musical is a classic. Incredibly directed by the masterful Michael Arden in an imperfectly, perfect theatre in the round set up. This cast features stellar performances from the biggest stars of the screen and stage. This story about "one small girl" is set to impress!
ANASTASIA
With a stellar cast, set design, haunting music and more this is a must see. Based on the animated movie which was based on the haunting tale of the doomed last Russian Dynasty and their youngest daughter Anastasia another Lynn Ahrens and Stephen Flaherty musical this will make you laugh and cry "on a journey to the past."
COME FROM AWAY
Based on the true story where 38 planes set to land on September 11th, 2001 all had an emergency landing in the tiny town of Gander where locals treated all 6,000 people who landed there with extreme kindness and love in our world's time of darkness.
THE BOYS IN THE BAND
This fifty anniversary production features an exciting all-star cast. Featuring involvement of such big names as Jim Parsons, Ryan Murphy, Andrew Rannells, Matt Bomer, Zachary Quinto, and more this LGBTQ advocacy piece is set to wow be should to catch this work before it comes to a close on August 12th.
THE BAND'S VISIT
For those who watched the Tony Awards to try to catch this new hit would be a no brainer even though it may be difficult to get tickets to this one. Winning a total of 10 Tonys this just might become the next big Broadway mainstay. Based on the indie film this brand new musical is a surefire hit!
PRETTY WOMAN
This musical hasn't even hit Broadway yet but it already causing waves as it opens on July 20th be prepared to watch the 90's classic performed with brand new music. Filling the shoes of Julia Roberts and Richard Gere will certainly be a hard job but we know big-time stars Andy Karl and Samantha Barks are set to do a great job bringing this to Broadway.
SWEENEY TODD
The Demon Barber of Fleet Street: Based off of old English tell tales this Stephen Sondheim masterpiece is brought to a new light in this Off-Broadway production set in an actual pie shop. In which you the audience are actually part of the show as actors will have audience contact. Be sure to catch this production before it ends though on August 26th!