After a two year hiatus and three cancellations, the 14th edition is finally here.
By: Frank J. Lombardo
Follow Us On Facebook!: https://www.facebook.com/appearinglivetonight/
Finally, after two years and three cancellations due to the Covid Pandemic, Long Island's longest running, and largest four day, "American Themed" music, art & cultural family event is back. Situated on the magnificent Great South Bay at Shore Park in Patchogue we will be entertained by over 55 performers, on 4 stages over 4 days. This is not a Classic Rock Festival, a Blues Festival, a Jazz festival nor any on themed music festival. This is a true "music festival" in every sense of the term. Live music and entertainment by industry superstars and local artists in all genres of music including classic rock, jazz, jam-band, tribute bands, country, folk, zydeco, hip hop and funk. You name it, this festival has it all. Surely a live music fan's dream come true.
And based on what Jim Faith, his daughter Jamie and their entire crew have in store for us we should all be excited for the return of this event. This year's headliners include Tedeschi Trucks Band, moe., Joe Russo's Almost Dead, Rebelution, Group Love, Los Lobos, Gabe Dixon and Long Island's own Brandon TAZ Niederauer, just to name a few. Local Musicians such as Kerry Kearney and the Kings of Psychedelta, Pam Betti, Shecky & the Twangtones, Wonderous Stories (performing Crosby, Stills Nash & Young's De'ja Vu album in its entirety), Oogee Wawa, Funkin' A, The Joni Project, The Almost Brothers and many others.
In addition to the new 100 foot main stage, the festival will also include on Saturday and Sunday, the Kennedy Center commissioned "Squonk" that will be performing its newest production, "Hand to Hand". Squonk's newest show will include two giant puppet hands the size of a house and manually rigged like sailing ships with a multi-tiered stage and coupled with what has been described as "jazz-rock fusion" music. Surely, this may be one of the festivals most talked about attraction, besides all the music of course.
In addition to the cooling breezes coming off the Great South Bay and the all the music, visitors of the festival will also be welcomed to visit the Artesian Village with lots of arts and crafts or the diverse Food Court that will be offering delectable eats for everyone, from the health conscience to the junk food junkie. From the simple hot dog to your very own barbequed turkey leg; from sweet to savory no taste gets forgotten at this festival. And of course we cannot forget to mention the beer and wine tents.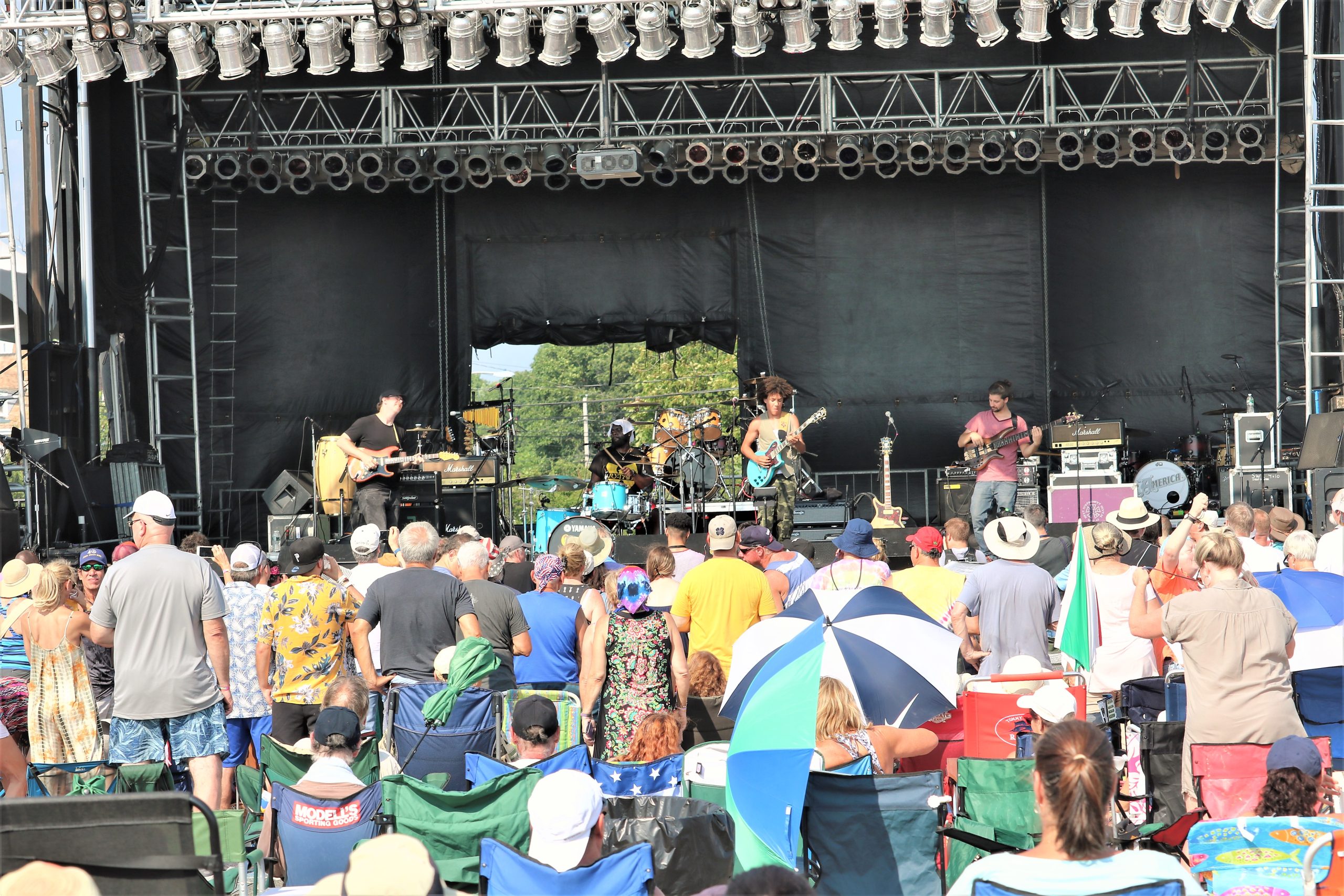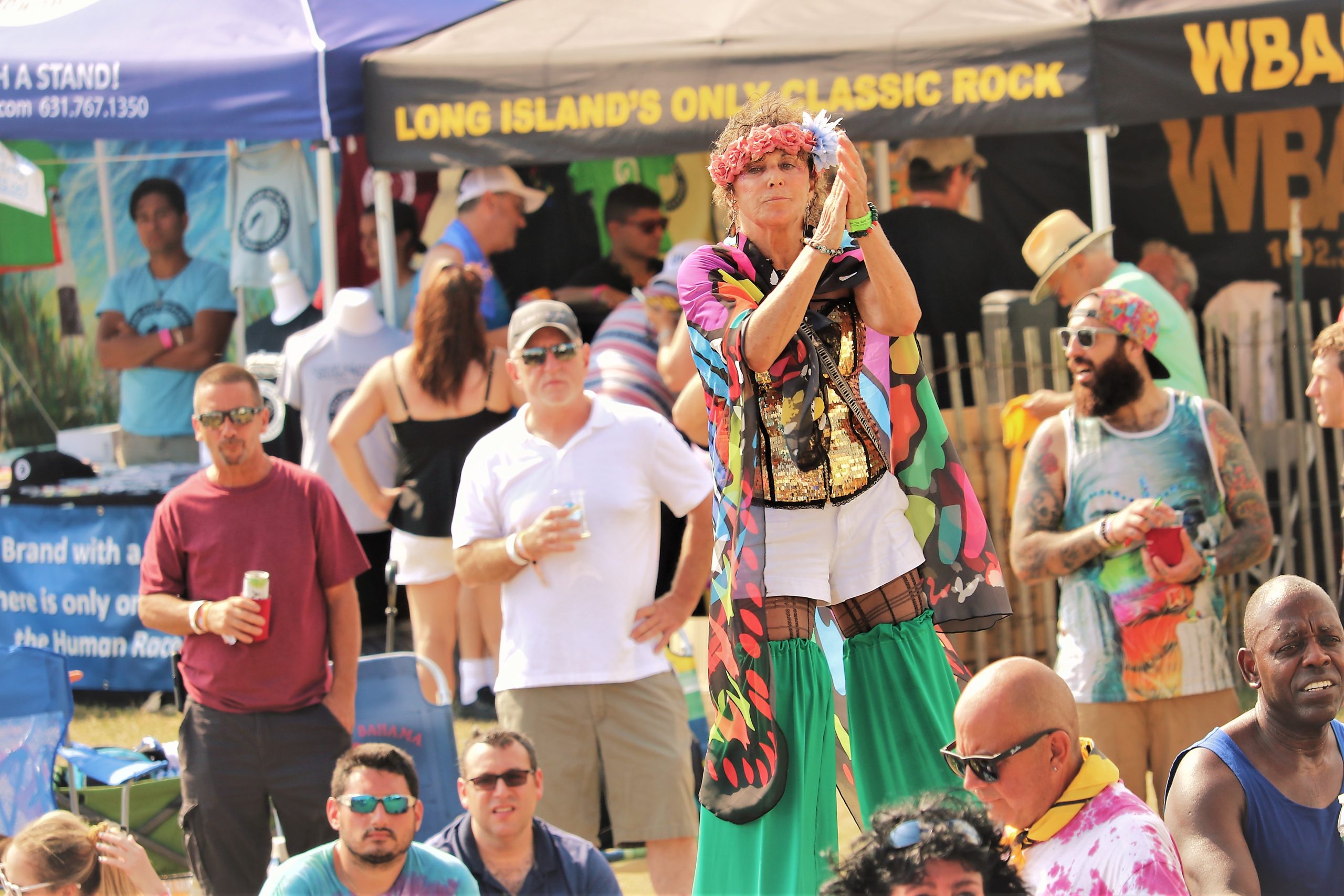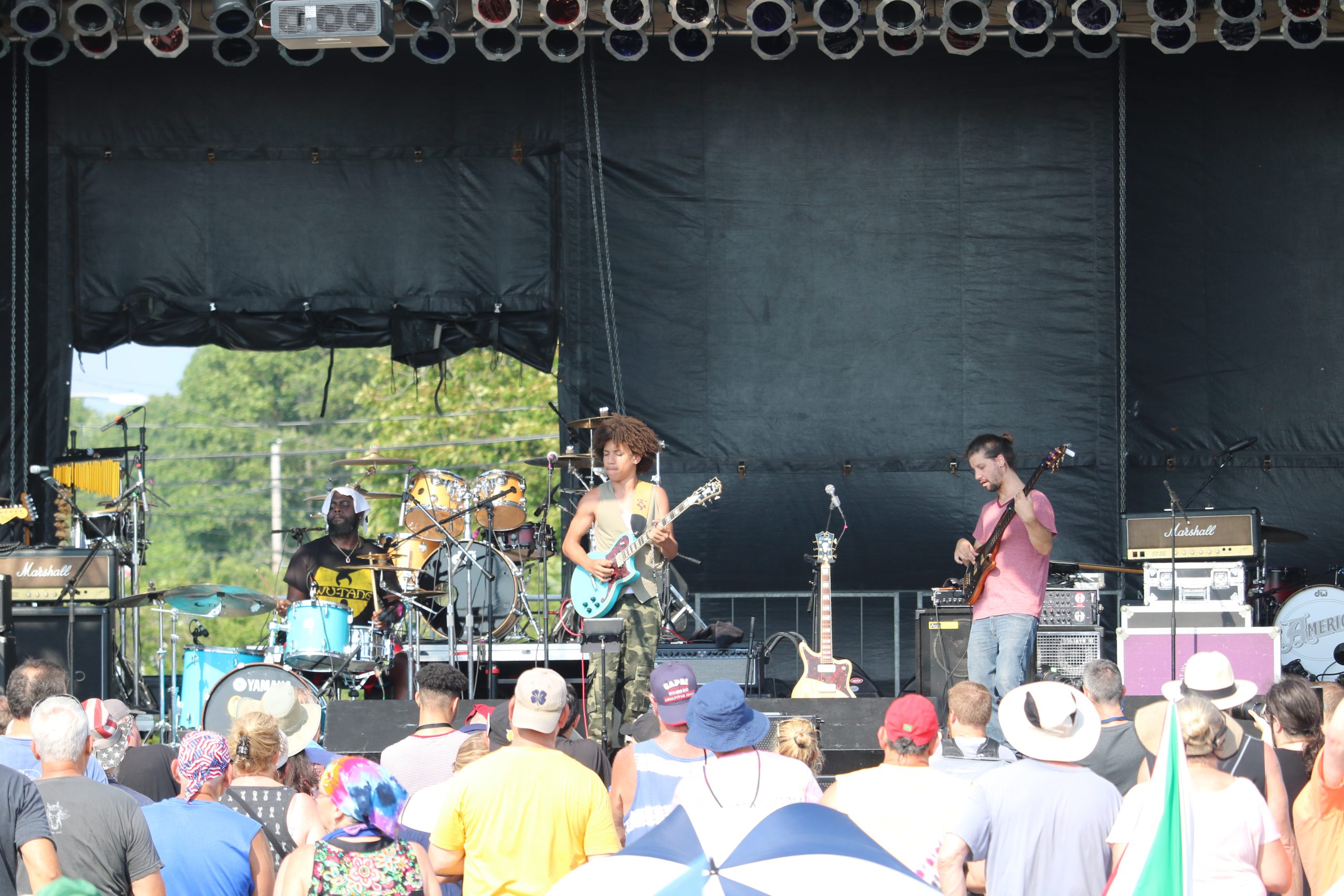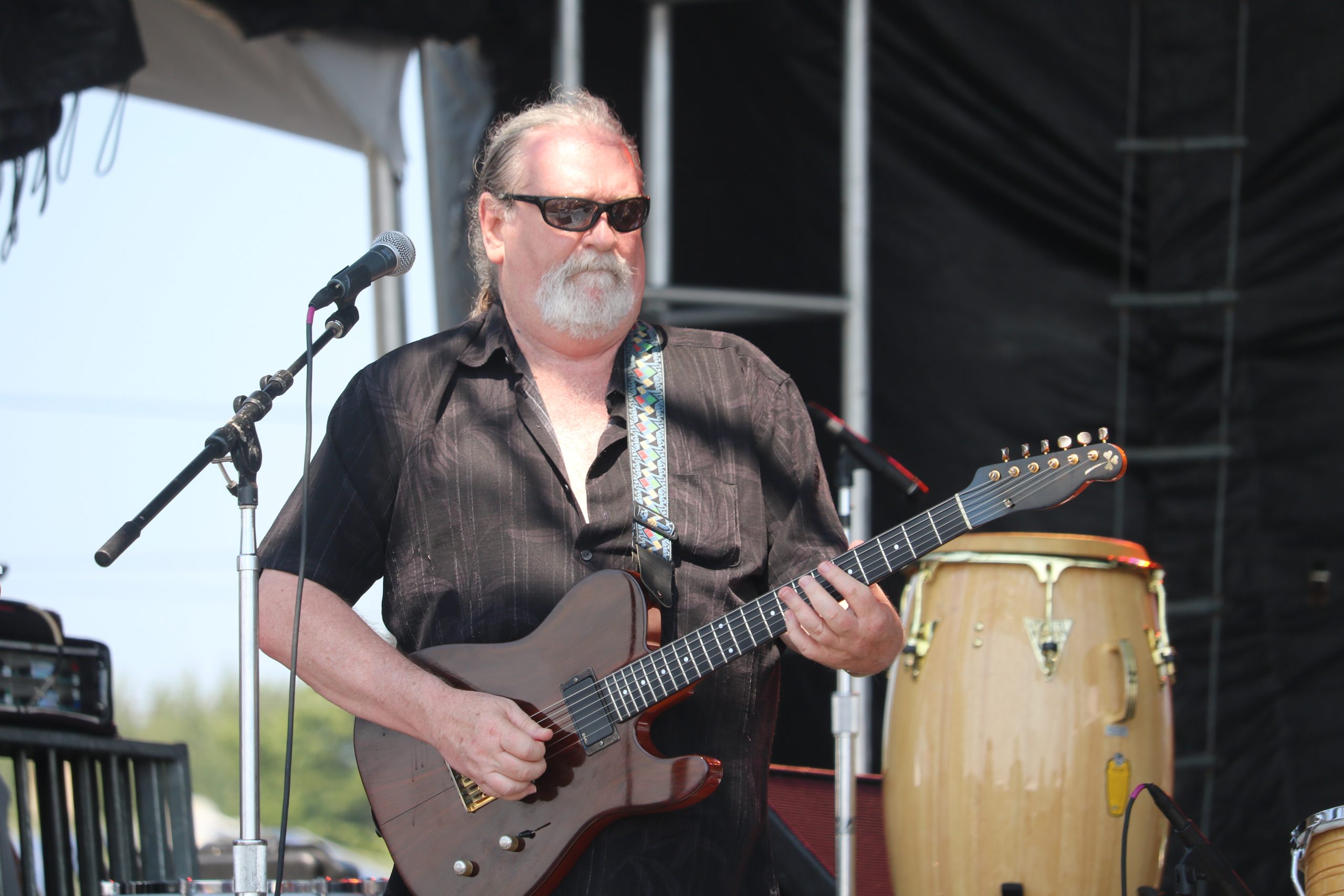 The 14th edition of the largest family oriented music festivals on the east coast will be the event of the year that everyone will be talking about. Recently Jim Faith advised Appearing Live Tonight that the festival has become more ecologically friendly with a new state of the art recycling program.
Make sure you and your family and friends get to the picturesque shores of the Great South Bay, a cove/lagoon on the south-central shores of Long Island with lots of music, food, arts, crafts and adult beverages.
Great music, lip-smacking food, arts and crafts shopping and family fun, all with breath taking views of one of Long Island's most famous bays. What more can one ask for in the longest running music festival right here in our own back yard. Bring your friends, bring your family and experience this "Family Friendly Music Fest."
Keep on the lookout for more Appearing Live Tonight and remember, support live music and enjoy your "NIGHTLIFE."