BRINGING THE HEAT TO SUMMER!
VP EVENTS is a full-service event production and entertainment company located in Long Island NY, which services clients worldwide. From an intimate dinner party to a televised event, on location, or on the strip, VP EVENTS brings the heat!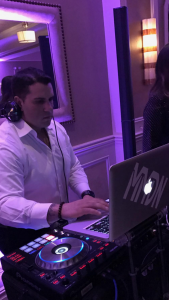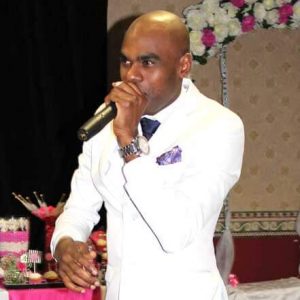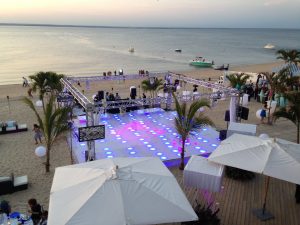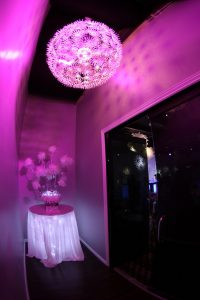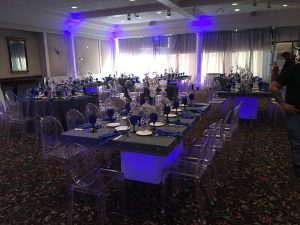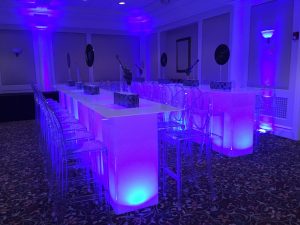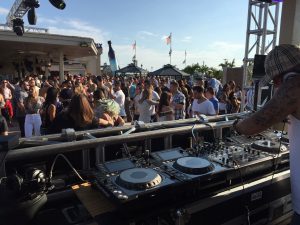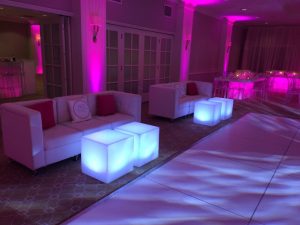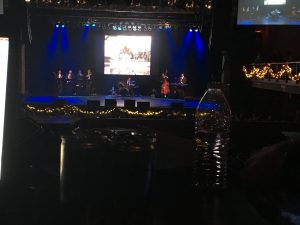 VP EVENTS was founded in 2010 by owner Doug Oko, a highly requested professional DJ. Doug's 20 year expertise helps him stay current in changing technologies, new music trends, styles and entertainment. Tommy Perniciaro provides over 10 years in the industry. VP EVENTS' dynamic duo, DOUG OKO and TOMMY PERNICIARO provide sound and lighting at TROPIX all summer long. Visit their website at www.vpeventsny.com for changing calendars and events.
VP Events transforms your event ambiance into an atmosphere customized exclusively for you and your guests. They guarantee creative solutions and striking results. The professional staff focuses on every detail while infusing innovative design with the proper state-of-the-art, in-house equipment. All events are tailored to fit the specific needs, interests and budget of each client, from idea conceptualization to execution. VP EVENTS understands that each client has a unique personality and vision, making their goal to create and produce events that will surpass all expectations. – FRAN PETITO