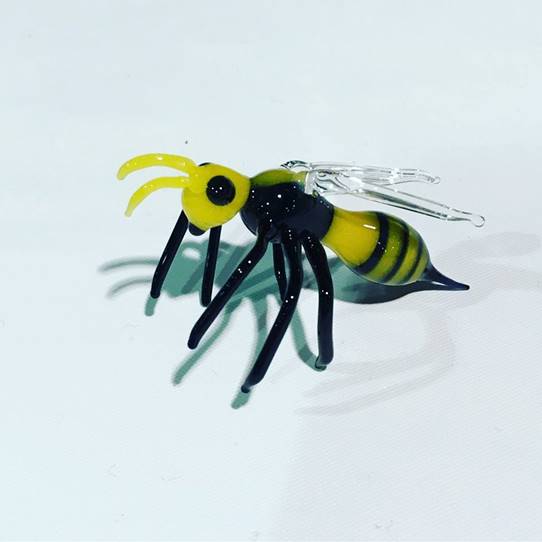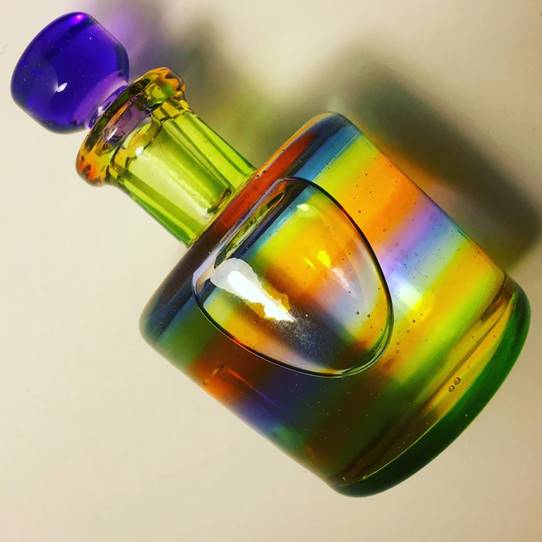 Millennial Entrepreneur Fuses Science with Art
By Lidia Szczepanowski
It started out as a hobby in the basement of his college rental house. Then after graduating, he moved his basic tools and necessary gases into the shed of his parent's backyard. He learned the basics by trial and error and by watching YouTube instructional videos and although he experimented with other mediums such as ceramics, woodworking, and metal welding, once the flame of borosilicate glass lampworking was ignited in his heart, he was hooked and there was no turning back. He has been perfecting his scientific craft ever since.
This was the career path of Jonathan Goldsmith, a recent college grad and millennial entrepreneur. Now he is the owner and artist behind Elite Glass Enterprises, Inc., a state-of-the-art, 2,650 sq. ft. borosilicate glass Art Studio, Learning Center, Supply Shop and Showroom in Deer Park, New York. It is the first full-service lampworking (also referred to as flameworking) business of its kind to open on Long Island.
Goldsmith always had an affinity for both science and art. As a student, he excelled in physics and chemistry and set records and won medals at local and state Science Olympiad competitions. Although he started out as a bio-chemistry major in college, now his passion is borosilicate glass and creating functional art. "It's such a technical and specialized art," Goldsmith said. "It's an interesting crossover between art and science where I am able to create serious, very functional pieces in a colorful and beautiful way."
Unlike the better known, traditional glassblowing technique where several large furnaces are used to heat "soft" or soda-lime glass so it can be inflated and shaped using a long steel blowpipe, flameworking is the term used to describe heating and manipulating "hard" or borosilicate glass using a propane and oxygen torch. These torches can reach temperatures as high as 5300 degrees Fahrenheit, which is necessary to reach the extremely high melting point of borosilicate glass. The flameworking artist generally works at a bench shaping glass rods and tubes with a variety of graphite and metal tools with the most important one being gravity. Both glass making processes utilize kilns or annealers to slowly cool the glass which makes it stronger and prevents it from cracking due to thermal stress. So is flameworking actually glass blowing? The answer is sometimes. Flameworking does not always require air or "blowing" to manipulate the hot glass the way traditional glass blowing does, but artists regularly use flexible rubber blow tubes to inflate and shape their glass pieces.
Goldsmith is very enthusiastic about the modern facility that he personally designed and built. "The convenience of Elite Glass Studio and Supplies can't be beat," he said. "Choosing a centrally located glass studio makes it easy for Long Island artists to stay committed to their craft in a brand new, safe, community-oriented environment while having all their glass materials and tools available at their fingertips." Goldsmith added.
Elite Glass Enterprises, Inc. offers private and group flameworking lessons for beginners and advanced artisans, daily and monthly bench licensing, fine hand-selected borosilicate glass materials and flameworking tools and supplies, event space and business collaborations. Goldsmith also produces custom glass creations.
Seemingly wise beyond his years, millennial Goldsmith declares, "when you love what you do, it doesn't feel like work…and it's so fulfilling to see my vision and hard work come to life!"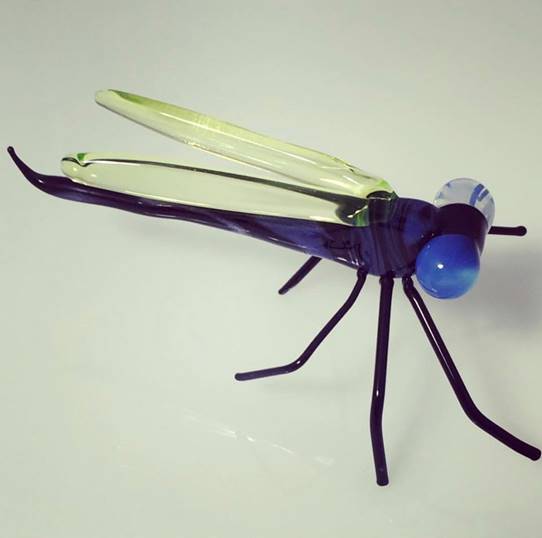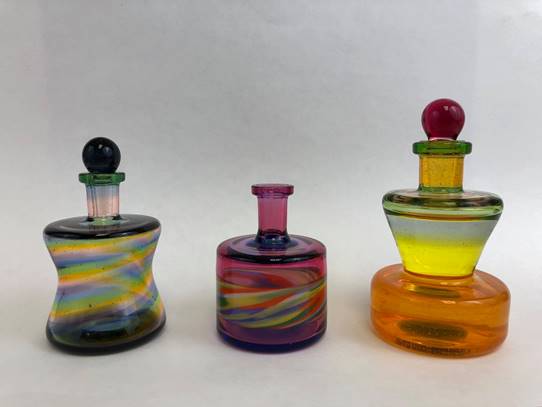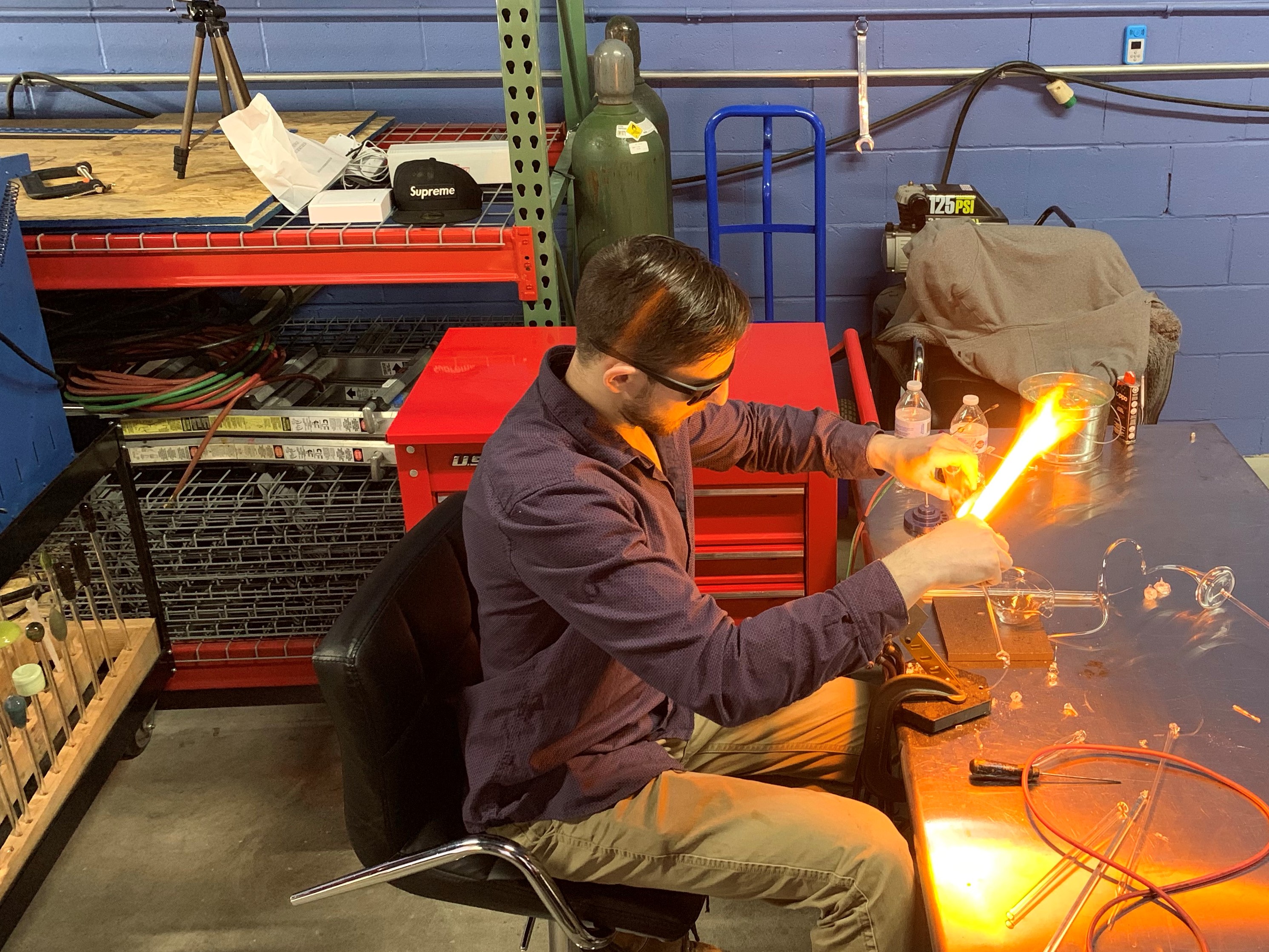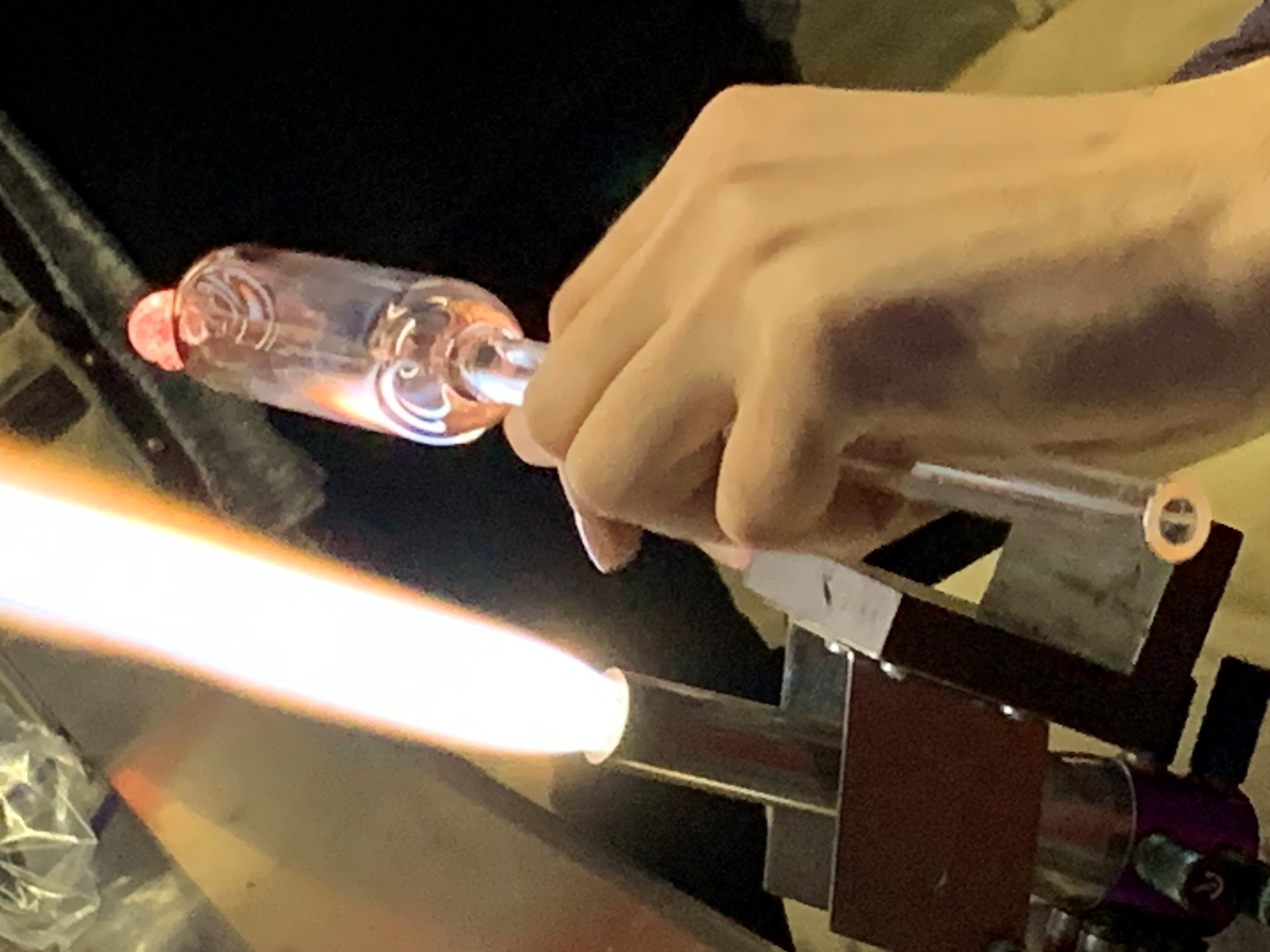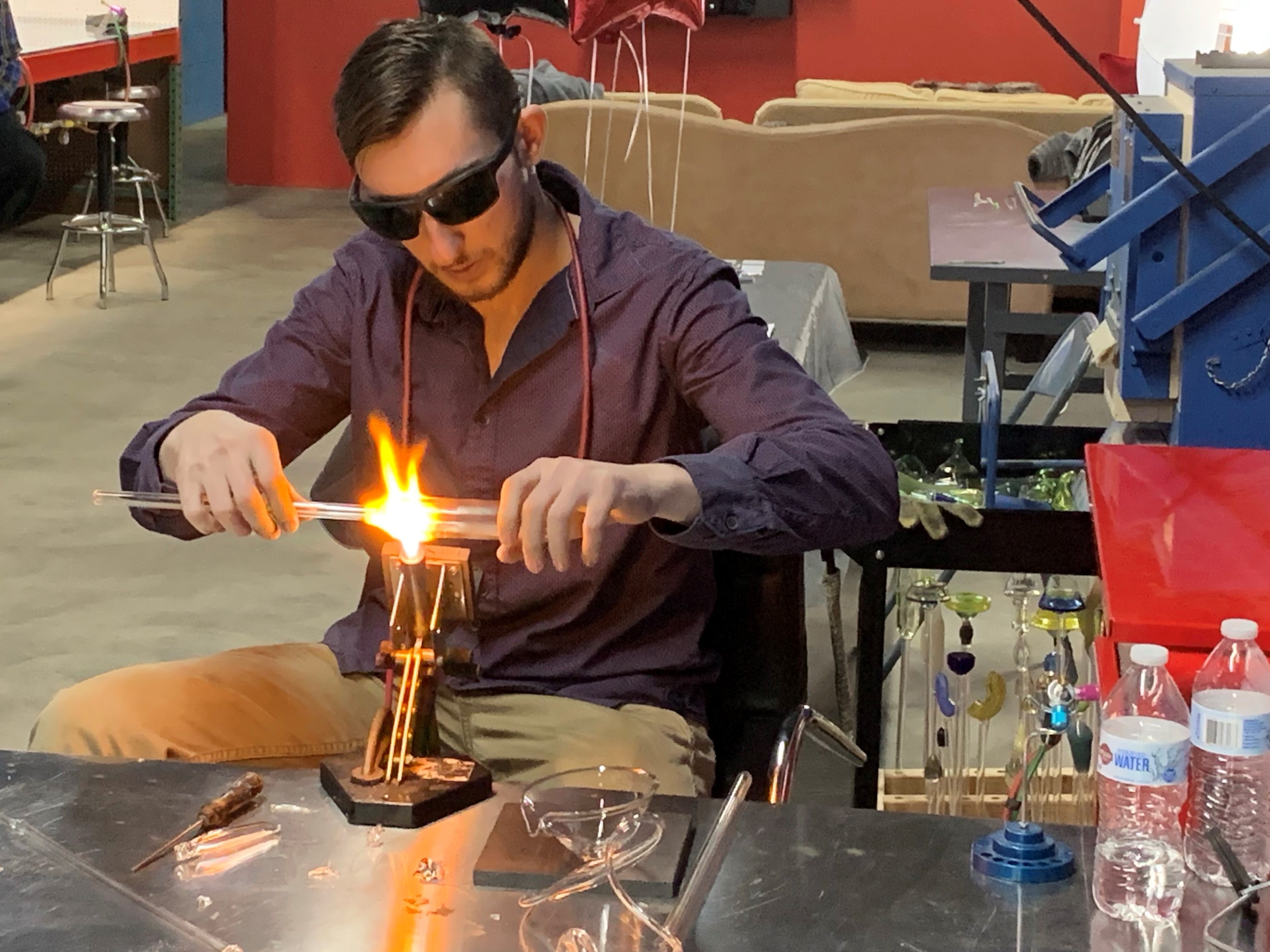 For more information visit www.EliteGlassEnterprises.com and follow the company on Instagram @EliteGlassLI and Facebook.
PHOTO CREDIT: ELITE GLASS ENTERPRISES, INC.