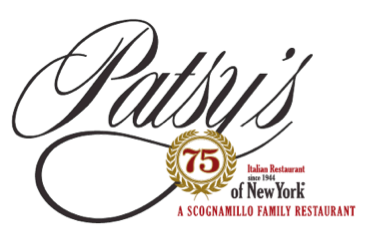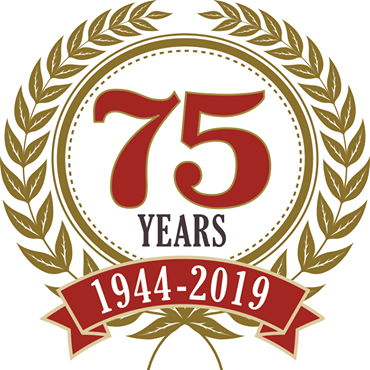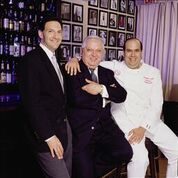 Patsy's, the original, family owned and operated Italian restaurant at its only location on 236 West 56th Street on Manhattan's West Side, has been a legendary dining destination in New York's Theatre District since 1944, when it was founded by Pasquale "Patsy" Scognamillo. In its 75 years of existence, Patsy's has had only three chefs, the late Patsy himself, his son Joe Scognamillo, who has been at the establishment since the age of seven, and Joe's son Sal Scognamillo, who has been manning the kitchen for over 30 years.

Patsy's attracts a varied clientele including an extremely loyal following of regular patrons, Italian food aficionados, tourists and celebrities. They enjoy the restaurant's remarkable signature dishes including succulent Veal Chops Siciliano, spicy Lobster Fra Diavolo, tender Chicken Contadina, and savory Calamari stuffed with seafood. Spectacular seafood such as Striped Bass Marechiare, Lobster Arreganta and Shrimp Scampi are always requested, as are meat favorites like Sirloin Steak Pizzaiola with Peppers and Mushrooms, Stuffed Veal Chop Marsala, and Chicken Liver Cacciatora. Patsy's, of course, serves some of the finest in the city including Linguine Puttanesca, Penne Alla Vodka, Tortellini Bolognese, Spaghetti or Whole wheat Pasta Marinara and Cannelloni with Meat Sauce.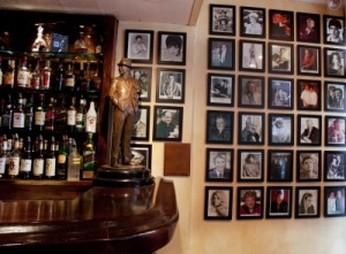 Patsy's has been known for years as Frank Sinatra's favorite restaurant and, in fact, his family still enjoys dining at Patsy's whenever they are in town. In addition to Sinatra and family, Patsy's has become a favorite with countless stars on both the east and west coast who have come to regard Patsy's as a mecca of Italian fine dining.
Some of Patsy's high profile patrons include Al Pacino, Alec Baldwin, Tom Hanks, Madonna, George Clooney, Sean "Diddy" Combs, David Letterman, Oprah Winfrey, Keanu Reeves, Jennifer Lopez, Barbara Streisand, Tony Bennett, Robert DeNiro, Michael Buble, Don Rickles, Josh Groban, Jacklyn Smith, Phyllis George, Calvin Klein, Jerry Seinfeld, James Gandolfini, Christie Brinkley, Jon Bon Jovi, Liza Minelli, Chris Noth, Tony Danza, Farrah Fawcett, Kate Hudson, Chevy Chase, Cheryl Ladd, and Patty LaBelle, to name several.
Unique to Patsy's Italian Restaurant is their online store to enjoy their fabulous products at home and their Classic Italian Recipes from a New York City Landmark book with Forward by Nancy Sinatra.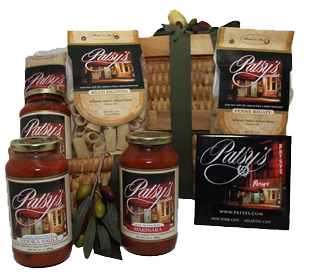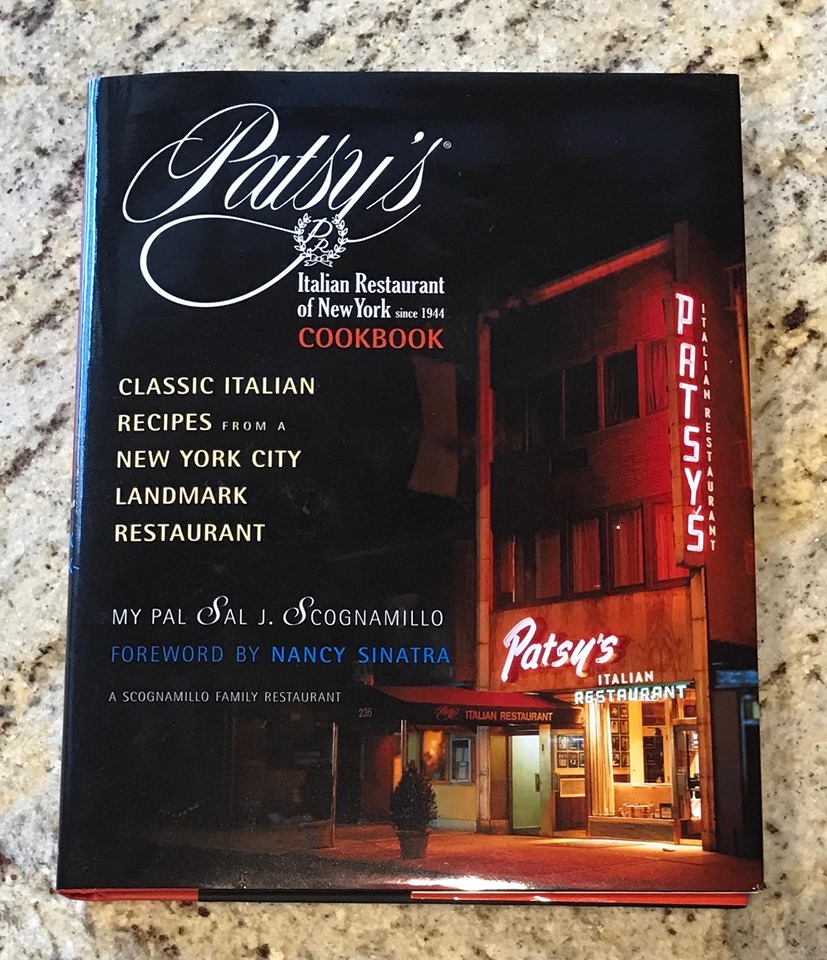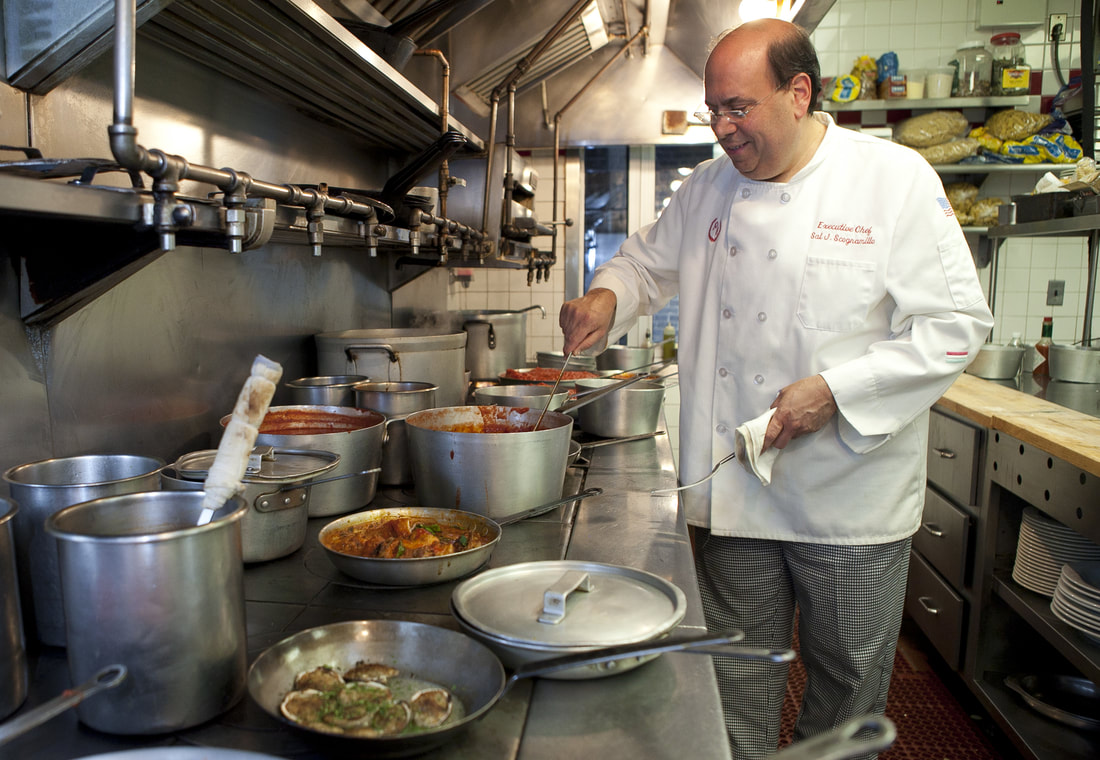 Sal Scognamillo, Chef and Owner
Patsy's Italian Restaurant NYC is located at 236 W 56thStreet, NYC. Reservations are requested 212-247-3491
Visit them online at www.patsys.com
Facebook at PatsysItalianRestaurant
Instagram @PatsysItalianRestaurant and Twitter @PatsysItalRest.